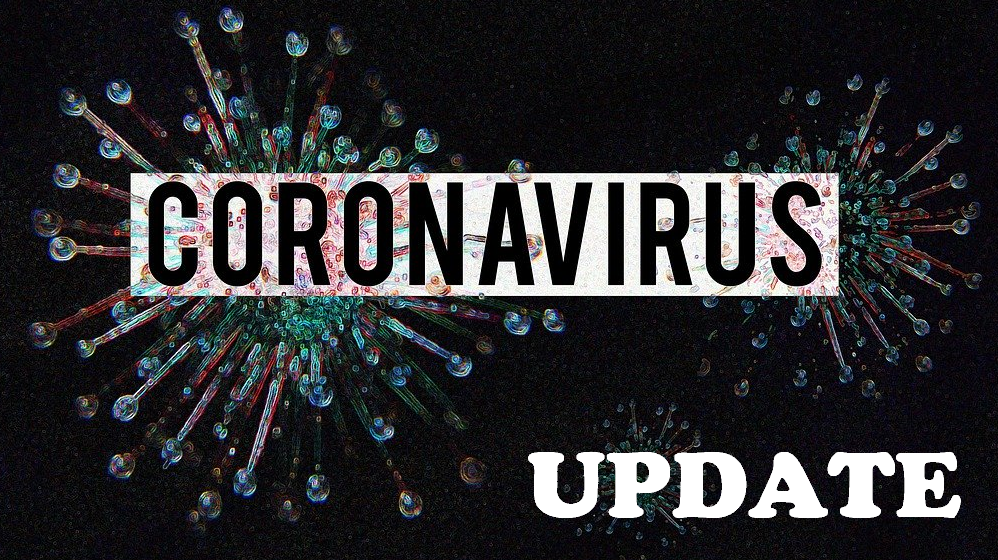 As promised, we will continue to keep you informed and be as transparent as possible regarding any news about your BSides London community event. On the forefront of that is the planning of the event with regards to COVID-19.
Public information such as the report from the Imperial College London is concerning and puts the height of the infection curve towards the middle of or late May. This graph from the report sums it up nicely:

The recent UK Government announcements which still do not clarify what will happen in June and the situation at large impacts our thought process and how we need to proceed. The levels of uncertainty on how this will play out is forcing us to constantly review our planning and is making our efforts even tougher than usual.
Towards the end of last week our risk and contingency management team met to review the new information available to us at the time, our financial commitments and contractual liabilities and to open discussions and investigate options with the ILEC venue.
The decision taken is to reschedule! We do not think that a virtual event is a good replacement for our community as it would break the ethos of what our BSides is about, and the face to face interactions that many of us enjoy and need both professionally and personally.
Going forwards our new dates are 23rd & 24th October 2020
Tickets will remain valid and we will be updating the eventbrite information. We've been assured by the ILEC that hotel bookings at the IBIS can be changed as well. For other hotels, please refer to your hotel T&Cs for booking changes.
The planning around calls for presentations, workshops and rookies is continuing as scheduled. Speakers will be notified as planned.
Thank you for your patience and we look forward to seeing you at BSides London.